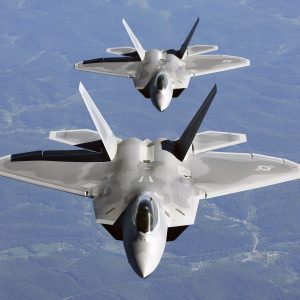 Magnespec Inc. specializes in custom transformers and magnetics for both military and commercial applications. We pride ourselves in maintaining the highest quality and service in our industry since 1974. In addition to transformers and magnetics, our other product specializations include: chip inductors, coils, capacitors, and power supplies.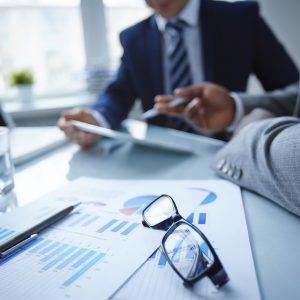 Magnespec continuously strives to meet its customers expectations. Some of our notable customers include: Honeywell, Boeing, Raytheon, Northrop Grumman, and Lockheed Martin.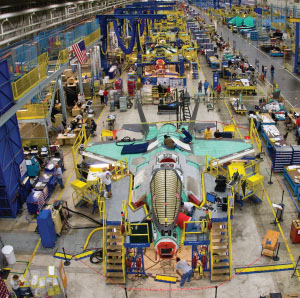 Magnespec is a lean operation with the capacity to efficiently meet expedited demands. We operate under the late manufacturing Mil-Specs, are AS 9100 compliant and NADCAP approved for special processes.